Engine Development And Analysis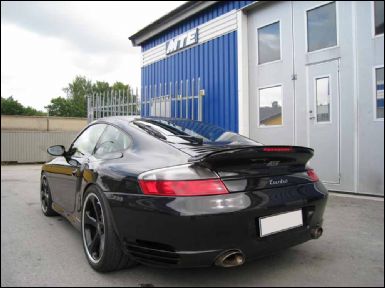 The photo above is one of MTE"s latest project cars outside our R&D facility. This 800hp Porsche 996 turbo is powered by MTE software in the original Bosch ME7.8 engine management, It is as easy and forgiving to drive as the original car, but when the power is unleashed ...
___________________________________________________________

NOW AVAILABLE - MTE softloader - tune your car at home in minutes with only a mouse-click. Retrun it to orgiginal just as easily.

For inquires please contact your nearest dealer. See the Dealer section for more details. More dealers world wide will be anounced shortly.